Jordan, It was inspiring to meet you at NAMM2015! Would you consider creating more videos of your own personal setups in Omnisphere, screenshots of your layouts, how you tweak/create your own sounds, your live setups, etc? Happy New Year from WPB, FL!
SnarkyBologna
Jan 16, 2016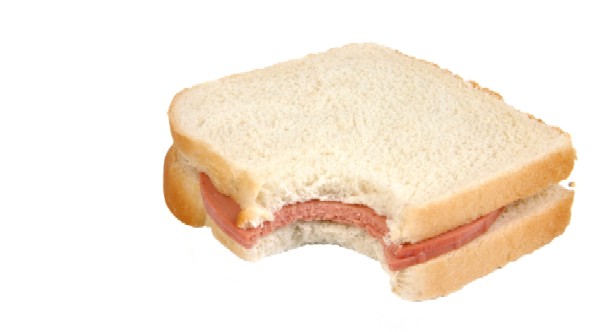 I knew I was in store for something interesting when I saw the "Keytar" (shoulder synth), but I couldn't imagine what. Very unique, very cool! Well done!
Thanks JR! (pats self on back after compliment from Guru) I look forward to learning more about your tech setups. Here's to safe travels and many incredible nights of dominating the keys...