Hello Jordan! Are you planning on adding new Jordan's Riffs since the release of "Distance Over Time" and now "Wired For Madness", which both are awesome albums by the way! Many thanks. Raúl.
Answer from Jordan
Absolutely. I will be adding clips from both albums.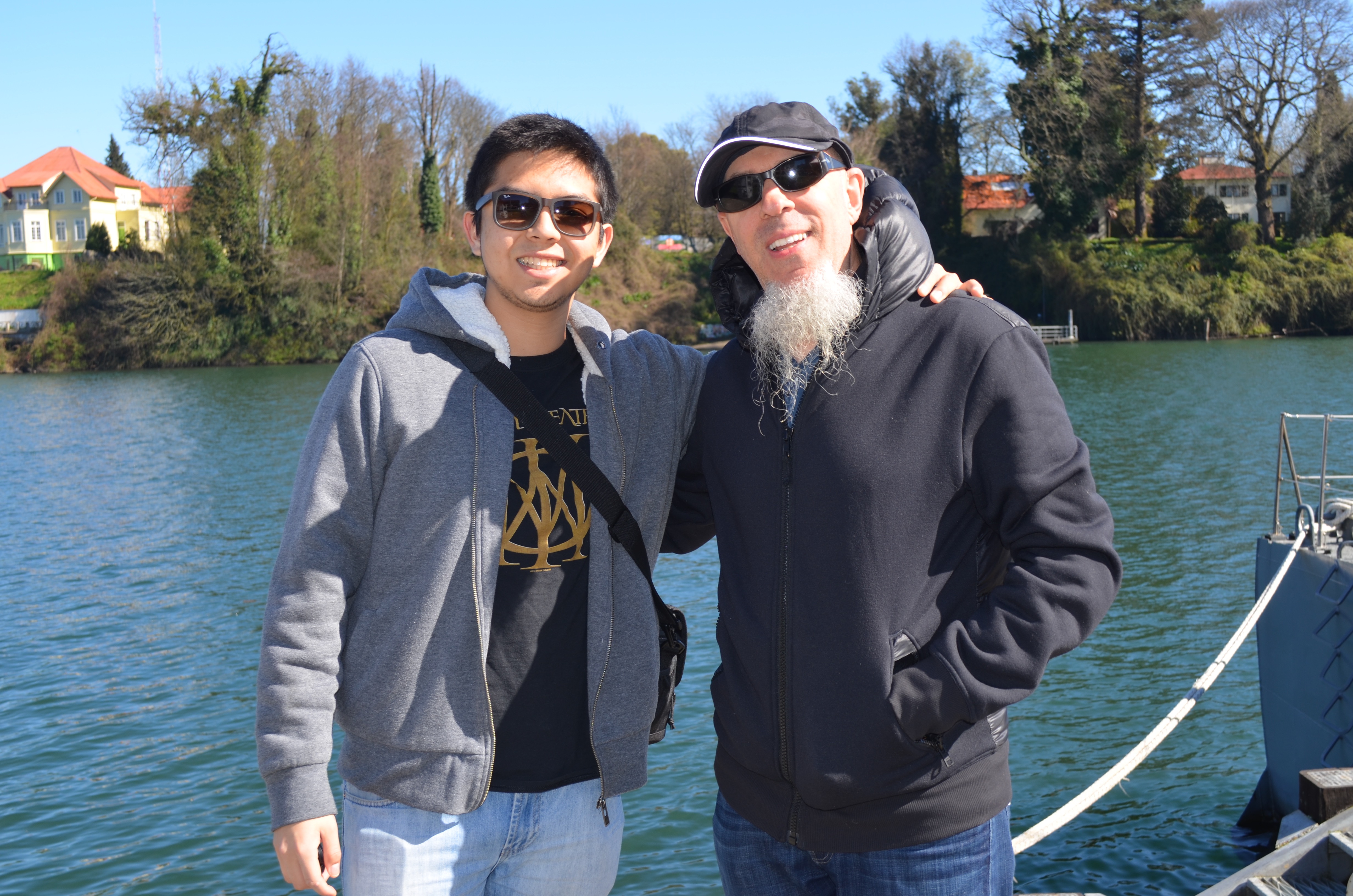 Awesome! Can't wait.
javiermunarriz
Aug 5, 2019

Thanks a lot Jordan! Wired for Madness is amazing... I'm absolutely astonished of 'Why I Dream" and I can't wait to learn a bit from your latest creation!
andrealoverde
Aug 9, 2019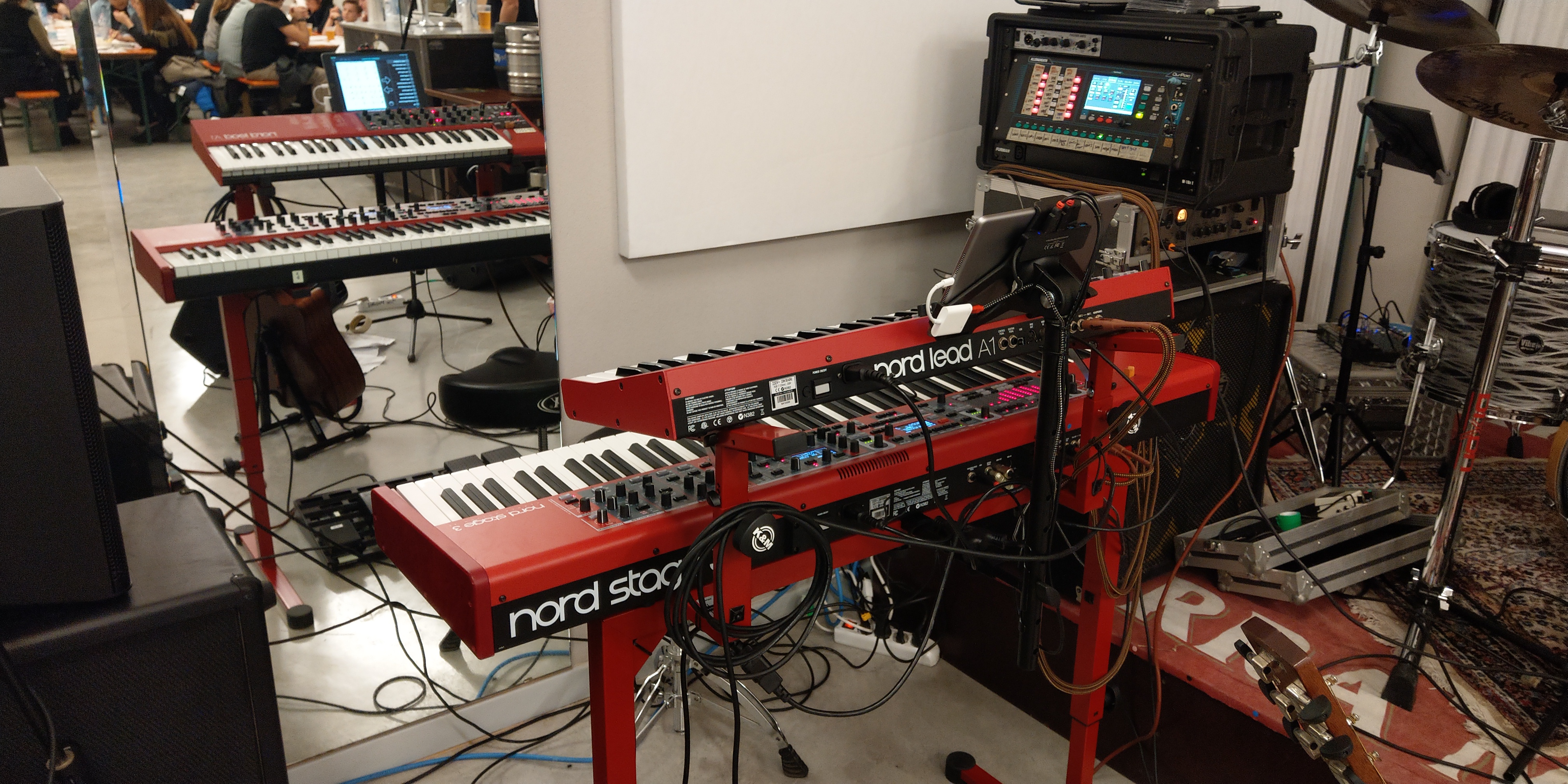 Hi Jordan! The piano transcription / midi of PT 1.3 (lost control) intro would be much appreciated!! greetings from Italy