Hello Jordan, While meeting in Paris at the VIP, John Petrucci and you talked about the possibility to get a copy of the orchestral score of The Astonishing. I would like to know how to obtain it? Thanks for all! Best regards, Gil.
Hey Gil I don't think it's possible to do that yet. We did not establish a publisher to release the full score. I'm sure sometime in the future it will be available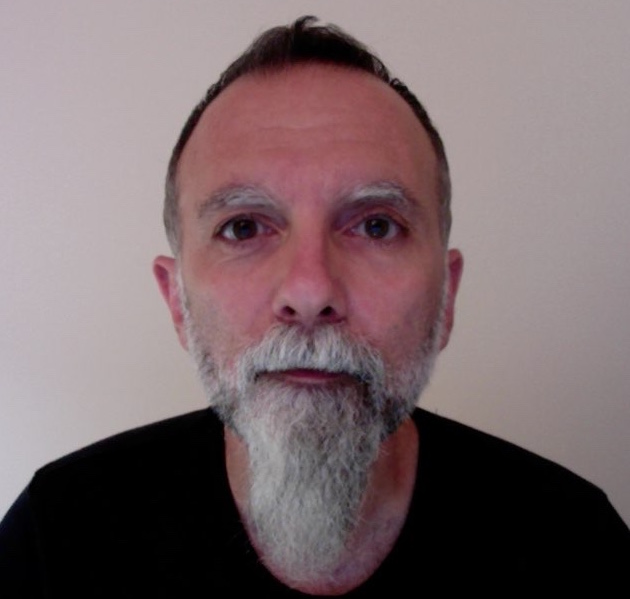 Dear Jordan, Thanks for your answer! I'm waiting eagerly for the future release! Do you think that meanwhile it is possible to post snippets of the orchestra score (scans of pages would be fine)? The best would be the score of "Dystopian Overture" as it contains many interesting different things for educational purpose. Thanks for all! Best regards, Gil.