Hey Jordan I have an idea that would be appreciated by DT fans around the world that you guys could do: how about doing a DT band clinic? I mean like, explaining your process of composing, practicing, discipline, unisons etc? People would love that!
Answer from Jordan
Hey Dida Thanks so much for being part of the OC. It's a great idea and actually one that we have considered. Maybe one day we will do a DT camp!!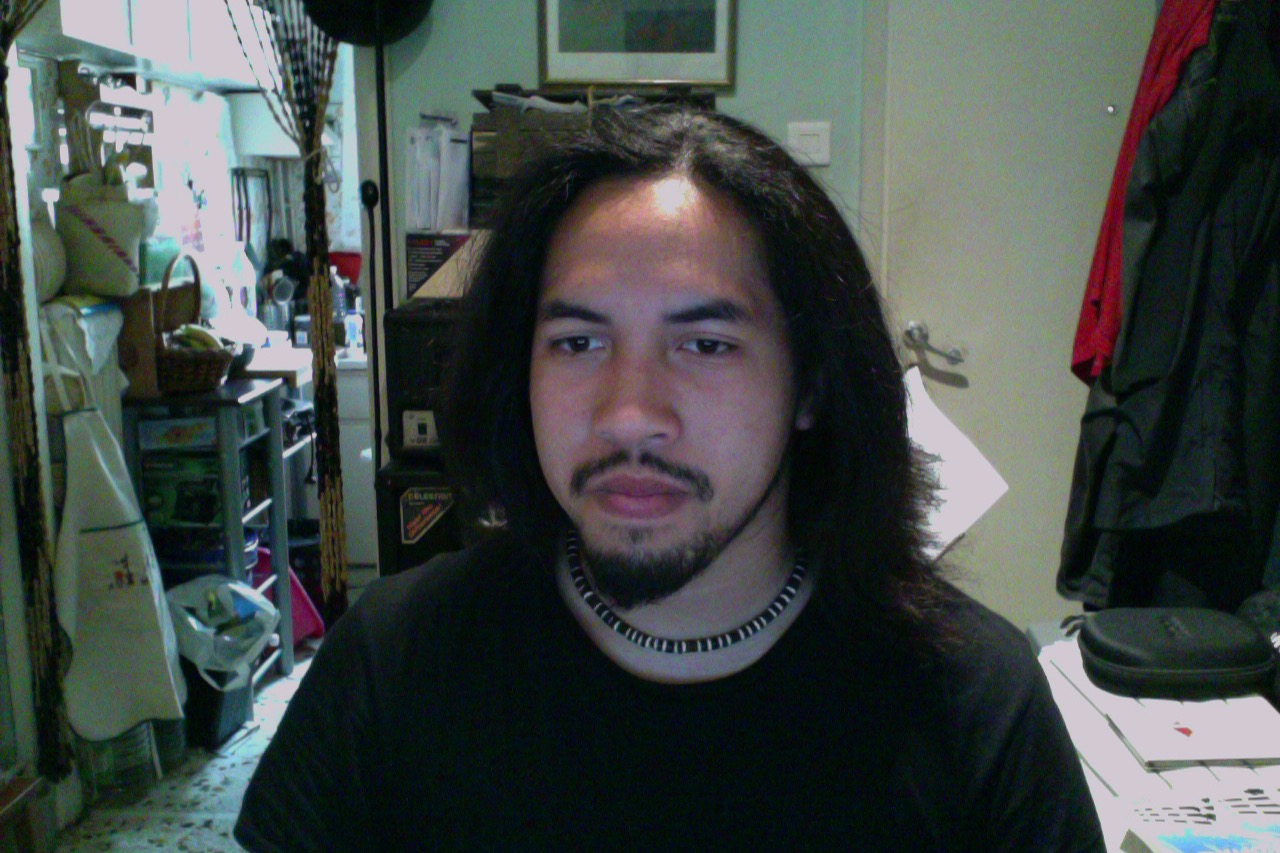 Thank you so much Jordan!!!